When Life Happens, Hilltop is There.
For over 70 years, Western Colorado has turned to Hilltop for compassionate and comprehensive human services. We put people first and give them the tools and support they need to face lifes challenges. Our wide-ranging programs offer real world solutions designed to give people of all ages a chance at long lasting success. Your donation to Hilltop helps ensure these vital programs remain available to the individuals and families who need them the most. With your support, we can continue to build a strong community one life at a time!
Hilltop is a nonprofit, 501 (c)(3) organization providing compassionate and comprehensive human services to Western Colorado.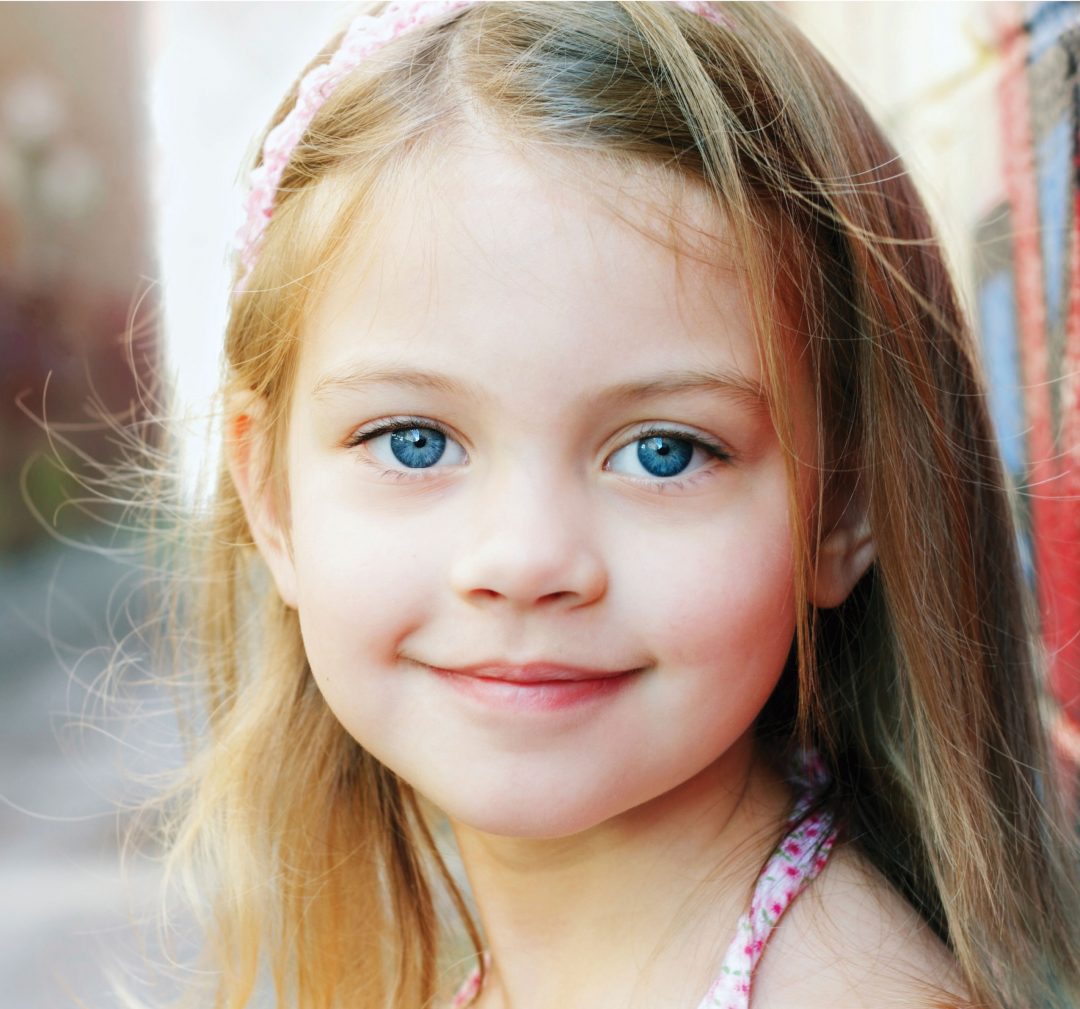 Help us spread the word! If you get a state income tax refund in 2020, you will have a new opportunity to donate some or all of it to support Hilltop's work in the community. The new ReFUND CO initiative puts you in charge of where your donation goes. It's as simple as 1,2,3:
Decide how much of your refund to donate.
Enter Hilltop Health Services Corporation and our registration number 20023004112 in the Donate to a Colorado Nonprofit Fund line on your state income tax return or tax software – or just give this info to your tax preparer when you share your tax documents.
Smile knowing you've helped a cause that matters to you