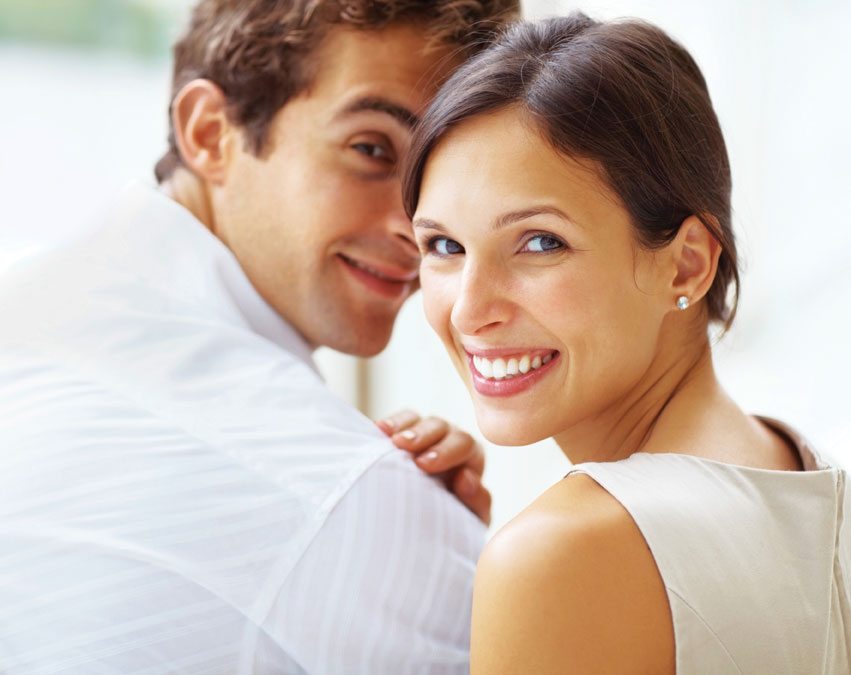 Colorado Heart Healthy Solutions community health workers (CHWs) test your blood pressure, cholesterol, blood sugar and weight at no cost to you. If you're looking for ways to improve your health, the CHWs can guide you to medical clinics and healthy living programs in your area such as walking clubs, diabetes management classes, and nutrition programs. The CHWs can also support you for up to one year through phone calls and retest your blood pressure and cholesterol to check your progress.
602 Bookcliff Ave,
Grand Junction, CO 81501
Call (970) 244-0839
No Results Found
The page you requested could not be found. Try refining your search, or use the navigation above to locate the post.