When life happens, Hilltop is there.
When life happens, Hilltop is there.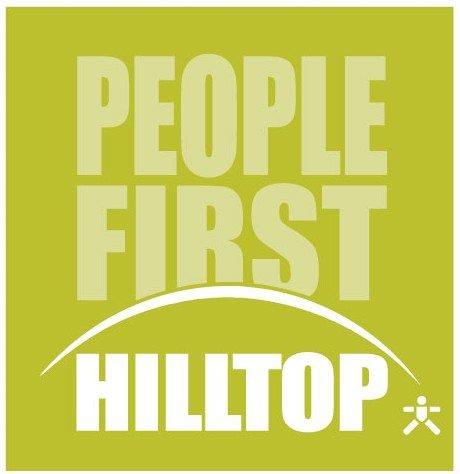 Sometimes we all need a little help facing life's challenges. For 65 years, Western Colorado has turned to Hilltop for compassionate and comprehensive human services. We put people first and give them the tools and support they need to face life's challenges.
Our wide-ranging programs offer real world solutions designed to give people of all ages a chance at long-lasting success. This Hilltop Program Directory is a great place to start in locating the services you might need, or you can call our corporate offices below for further assistance.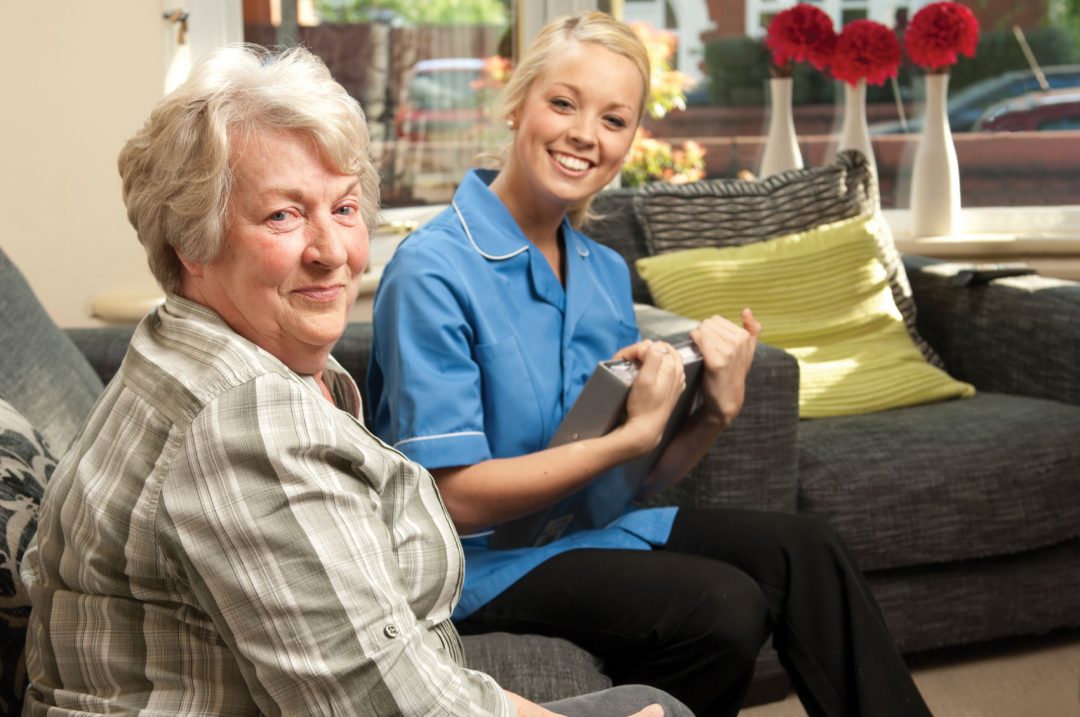 Western Colorado 2-1-1 is a call center which provides information and referrals for local health and human services. We connect individuals and families in need to appropriate community-based organizations and government agencies who offer services and solutions to...
read more