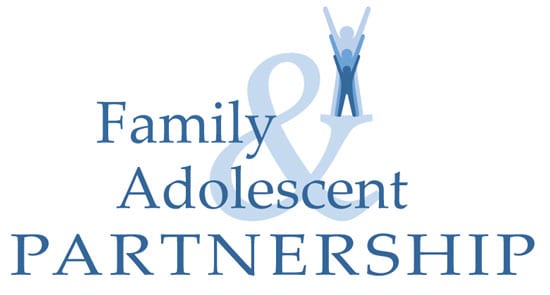 Vision
We enhance the vitality of youth and families regardless of challenge and circumstance.
Mission
Building and maintaining a continuum of care that prevents and reduces child mistreatment, delinquent behavior, and education failure.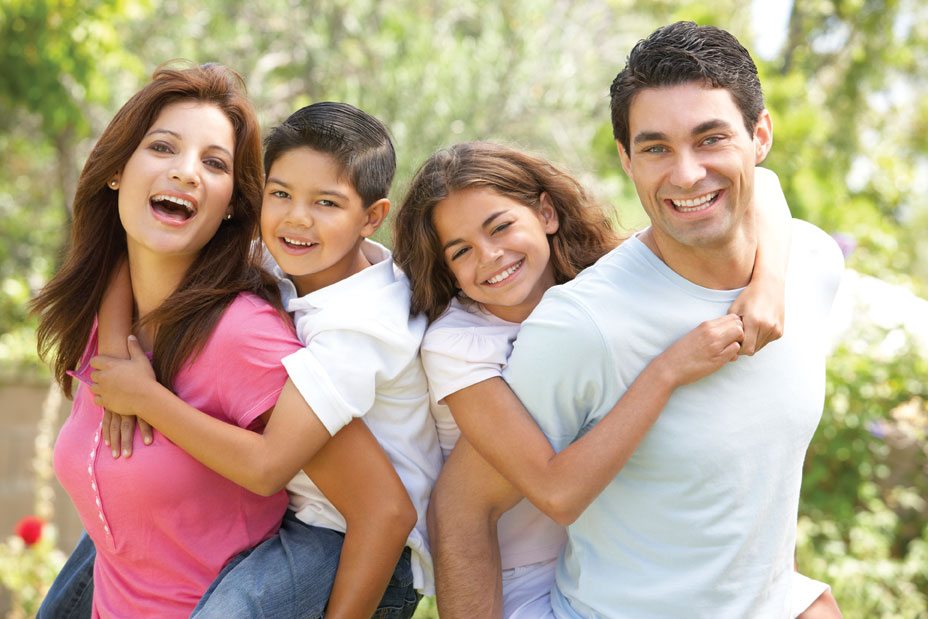 Our History and Focus
In an effort to encourage collaboration, reduce duplication of services, and thus better serve agency-involved children and families, Colorado state legislators established the statewide Collaborative Management Program (CMP) in 2004 through House Bill 1451. Mesa County is one of more than 35 participating counties focused on building uniform and linked systems, and its local organization is known as the Family and Adolescent Partnership (FAP). Using its comprehensive knowledge of local resources and its secure online information-sharing system, FAP serves as a central point of connection for identifying, coordinating and funding appropriate services that help families to thrive. FAP oversees multiple "staffing" teams consisting of youth and family focused professionals, as well as the families themselves. Considering accessibility, these teams recommend and connect families with services to support their unique situation and needs.